Professional crafter and proud member of the Professional Crafters Guild, Ruth designs bespoke gifts and accessories using a variety of techniques.
Hunnypot Cottage Crafts began as a family enterprise using traditional crafting methods to create clothing and home accessories. Over time we have evolved into our own cottage industry.
We offer a wide selection of crafted accessories and love to create something unique.
If you would like to commission a piece, please do get in touch.
Our personalised cards perfectly share your sentiments, and become a beautiful keepsake for your special occasion. Weddings, partnerships, baptisms, graduations – whatever you are celebrating, we create bespoke stationery to suit your theme.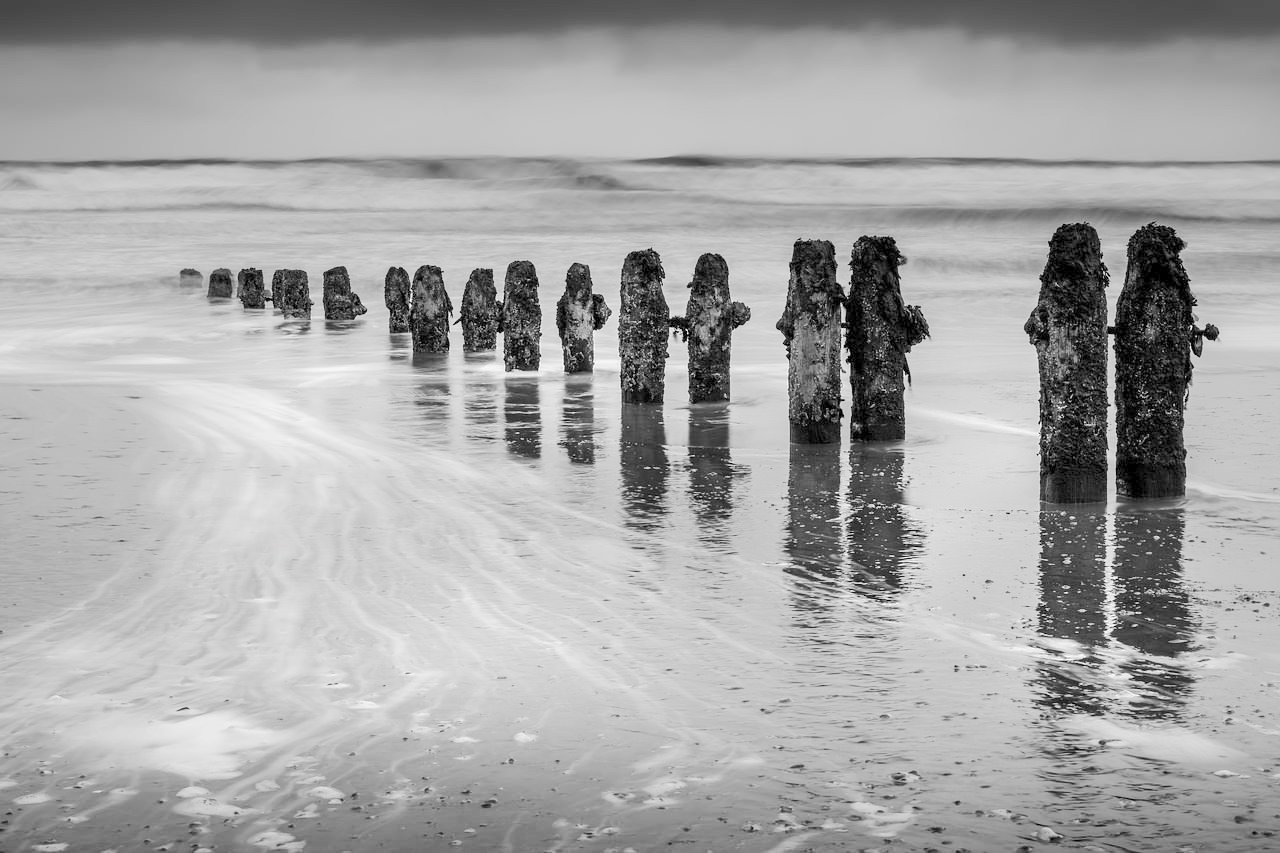 We accept commissions for earrings, necklaces, bracelets, brooches, barefoot sandals, bag charms and key rings. With bespoke designs, you can be sure your jewellery matches your outfit perfectly, whatever the occasion.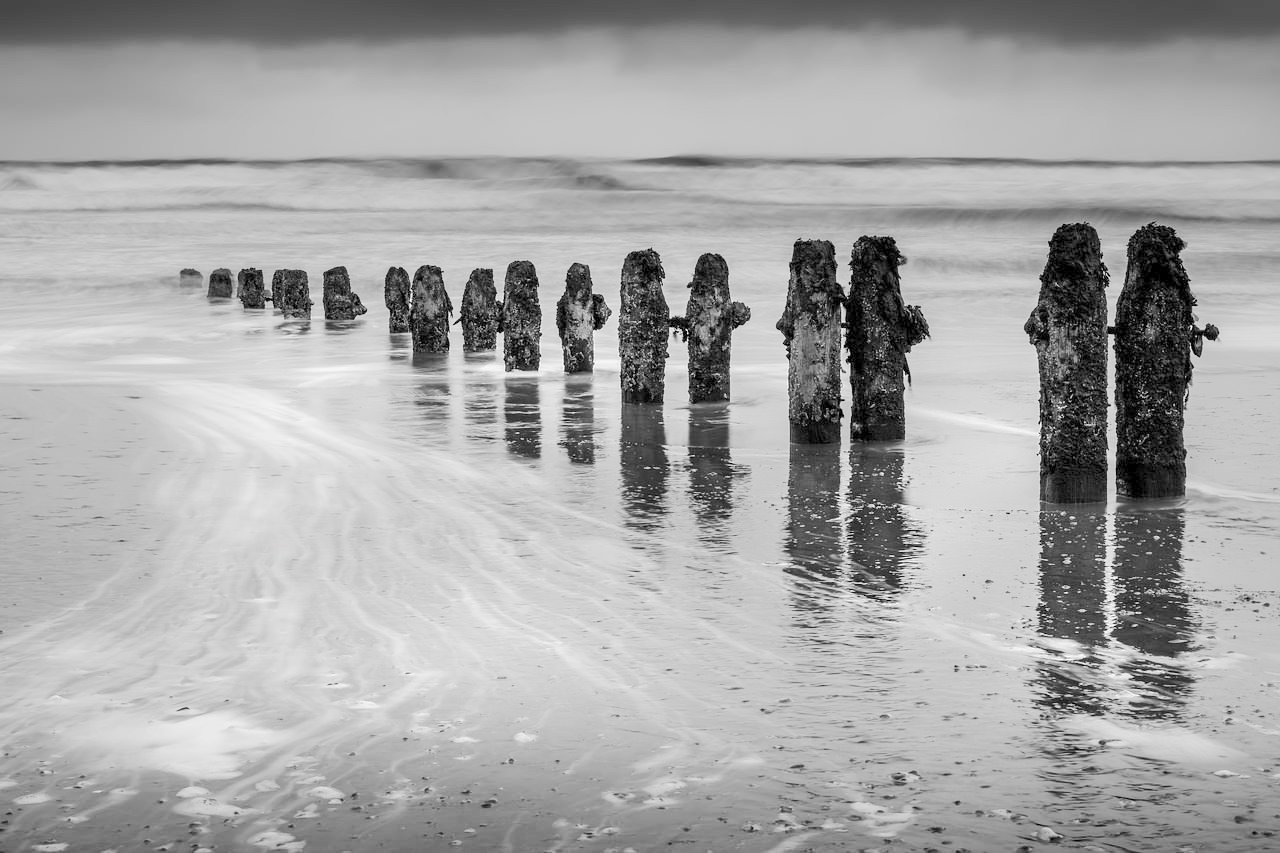 Knitting, Crochet and Sewing
Using either one, or a combination of these skills, we design beautiful clothing, gifts and accessories. We love how versatile we can be using these skills.